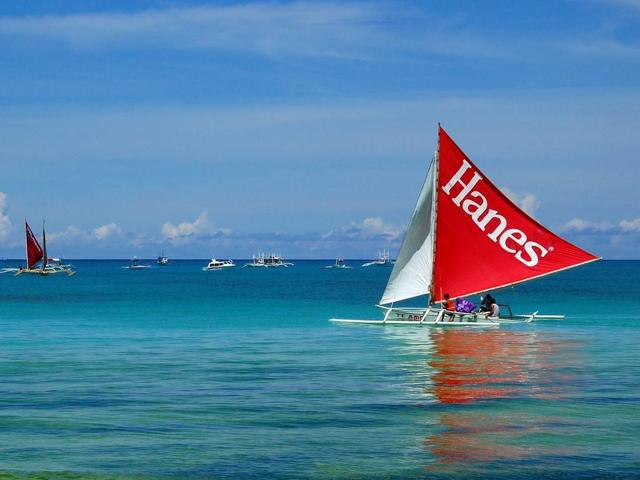 (Source: Shubert Ciencia's Hanes photo)
Hanesbrands Inc. (NYSE:HBI) is a solid long-term investment that is positioned for even more diversification and future growth. This is evident after examining the advantages of this business, the historical fundamentals, current trends in Hanesbrands' favor, and it's value in relation to share price.
Understanding the Business
Hanesbrands has been around since the beginning of the 1900s. It's a household name with great brand recognition and brand loyal customers, which add to the stock's value through economic goodwill. It is a relatively simple business to understand. They make clothing products, distribute them to retailers, and the products are sold. There is no specialized knowledge required for the majority of people to invest in this company.